Start playing online chess now against real opponents and Grandmasters!
June 14th, 2019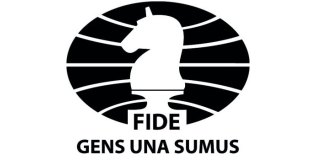 As the current Agreement that designated a "Producer of the Official FIDE Chess Clock" is expiring, FIDE is preparing to open bidding for a new three-year term.
In the spirit of openness, transparency and accountability, we are pleased to publish a working draft of the bidding procedure today and we are cordially inviting everyone in the chess community to review it and to send us your comments and suggestions. Naturally, the chess equipment manufacturers and distributors that are planning to participate in the bidding are most welcome to share their opinions about the proposed procedure.
Kindly send your submissions to the FIDE Secretariat via e-mail at office@fide.com before 14:00 UTC on Friday, June 21, 2019.
FIDE Procurement Department
Working draft of the bidding procedure (pdf)
Source: World Chess Federation – FIDE