Start playing online chess now against real opponents and Grandmasters!
July 10th, 2019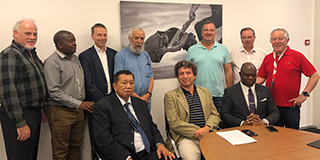 The joint meeting of the Task Force for the Reform of the FIDE Statutes and the FIDE Constitutional Commission with the participation of Roberto Rivello, Willy Iclicki, Martin Huba, Lakhdar Mazouz, Ken Koort, Francois Strydom, Casto Abundo, Ian Wilkinson, Merouane Tabti, David Jarrett, Kezzie Msukwa and Tomasz Delega was held in Lausanne on 5-6 July 2019.
The meeting was held again in the modern and nice MSI building ("House of International Sports") where FIDE has its headquarters together with other international sport organisations.  The aim of the meeting was to present the draft of the new FIDE Charter to the members of the FIDE Constitutional Commission and to discuss in details all parts of the document. The hard and intensive work went in a very positive and constructive atmosphere and all participants contributed to further relevant improvements and amendments so that the strategic FIDE material is as much as possible supporting the efforts of the world chess umbrella organisation to transform in the well governed and transparent body.
The final draft version of the FIDE Charter was agreed to be ready by the end of July 2019 so that to be presented and disseminated to relevant FIDE stakeholders for final discussions.
The Task Force work is going to its end and all of its members will be very satisfied when the FIDE General Assembly will start a new world chess era with the approval of the FIDE Charter before the end of this year.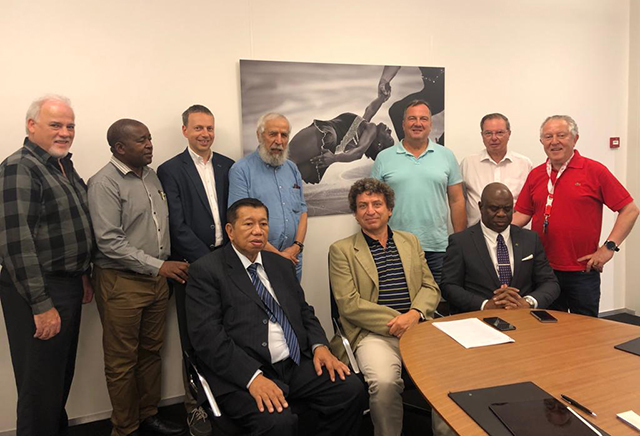 Source: World Chess Federation – FIDE