Start playing online chess now against real opponents and Grandmasters!
June 14th, 2019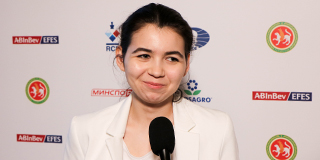 Aleksandra Goryachkina made a draw against Tan Zhongyi in the twelfth round of the Women's Candidates tournament, a result that ensures none of her rivals can catch her in the standings. With this draw, the youngest player in the field clinches the victory with two rounds to spare.
Goryachkina, who represents the Russian Chess Federation, gains the right to challenge the Women's World Chess Champion Ju Wenjun of China. The finalists of the FIDE Women's World Championship Match will play for a total prize fund of €500,000, which is 150% bigger than in the previous championship match.
The fight for the second place continues and three games of the 12th round finished with a decisive score. Anna Muzychuk defeated Kateryna Lagno and leapfrogged her opponent in the second place. Nana Dzagnidze, who could not win any game after the fourth round, outplayed Alexandra Kosteniuk. Valentina Gunina won the second game in a row this time against Mariya Muzychuk.
After 12 rounds Goryachkina is in the first place with 9 points, Anna Muzychuk is in second place with 6,5 points. Katerina Lagno is in third place with 6 points. Valentina Gunina, Tan Zhongyi, Maria Muzychuk and Nana Dzagnidze have 5,5 points. Alexandra Kosteniuk has 4,5 points.
Round 12 results:

Mariya Muzychuk — Valentina Gunina | 0 — 1
Nana Dzagnidze — Alexandra Kosteniuk | 1 — 0
Tan Zhongyi — Aleksandra Goryachkina | ? — ?
Anna Muzychuk — Kateryna Lagno | 1 — 0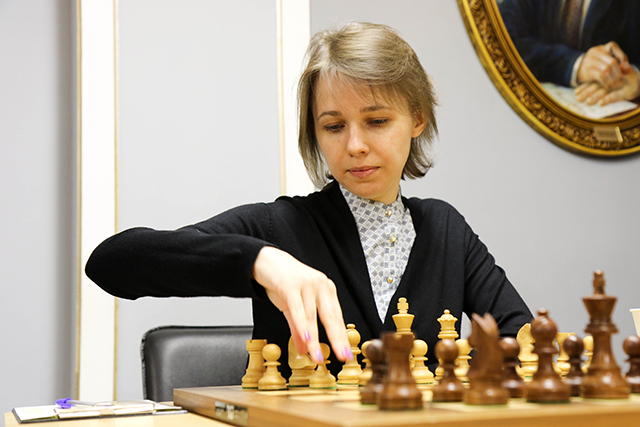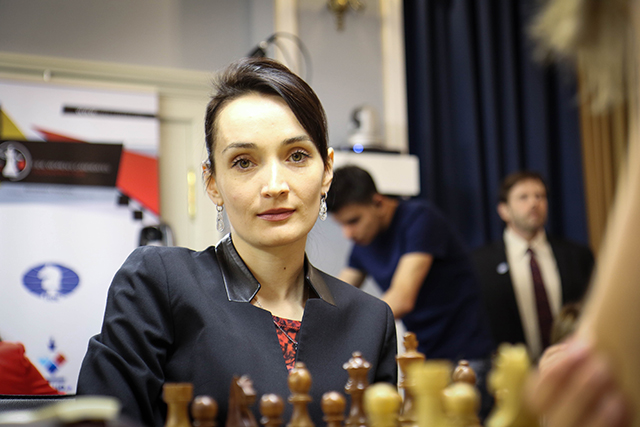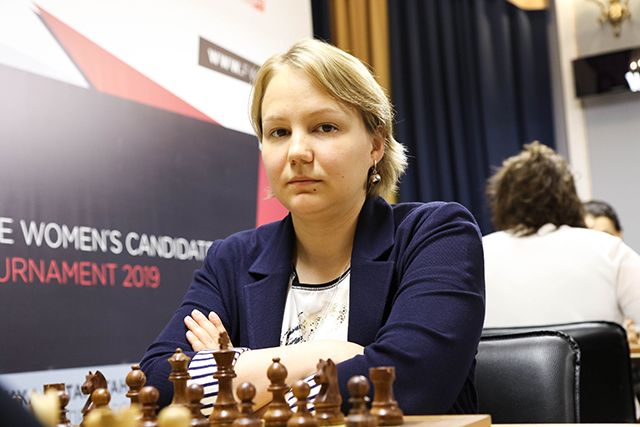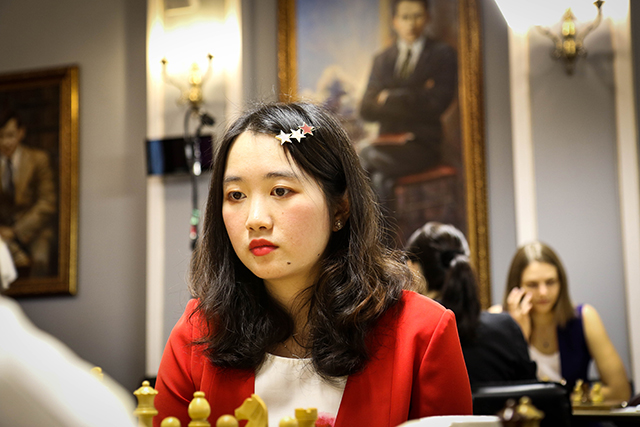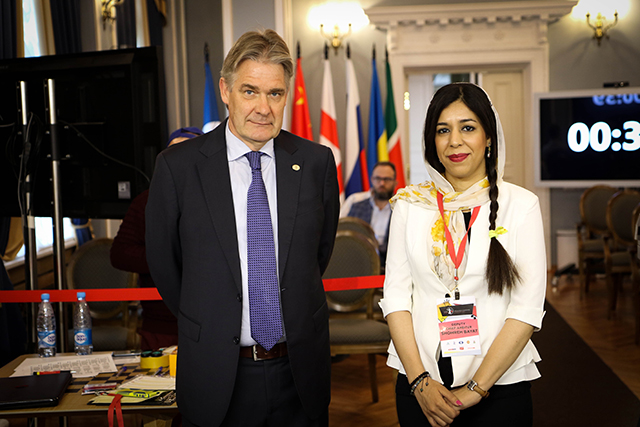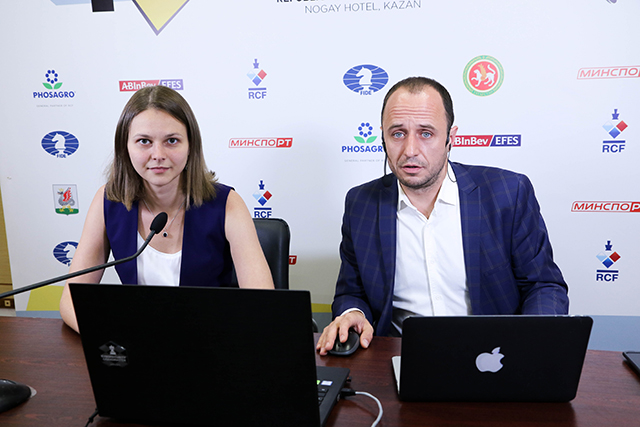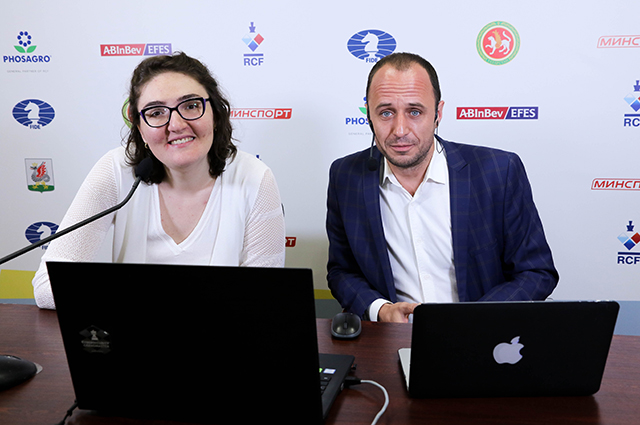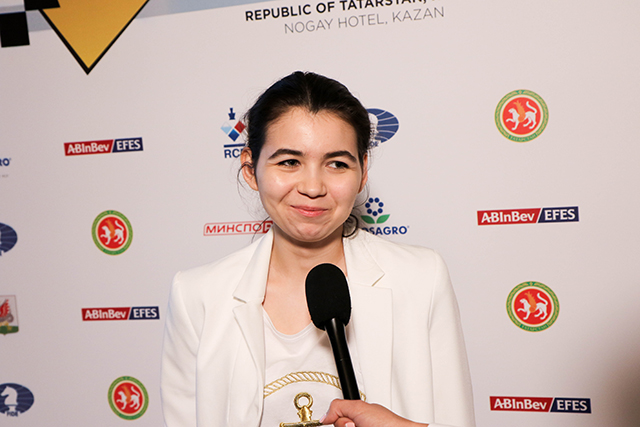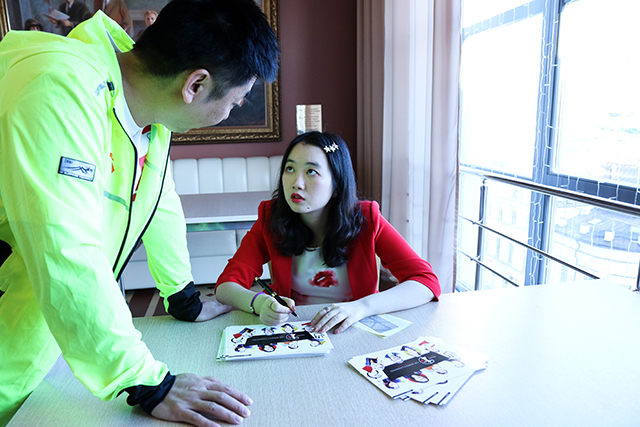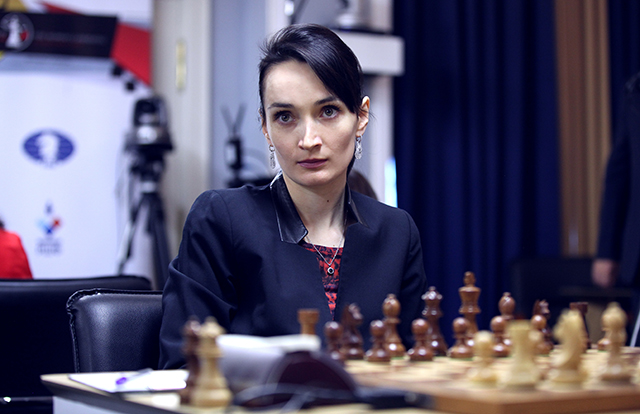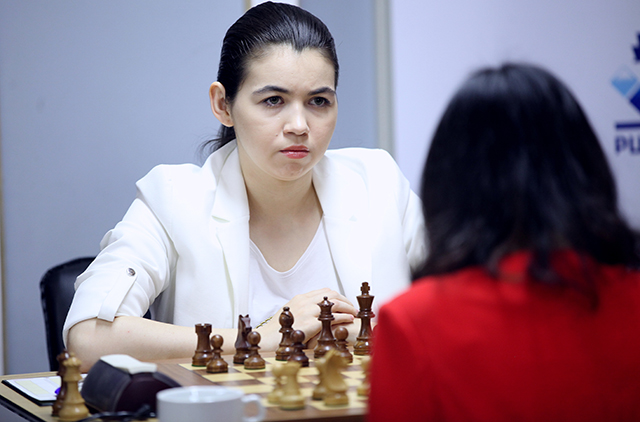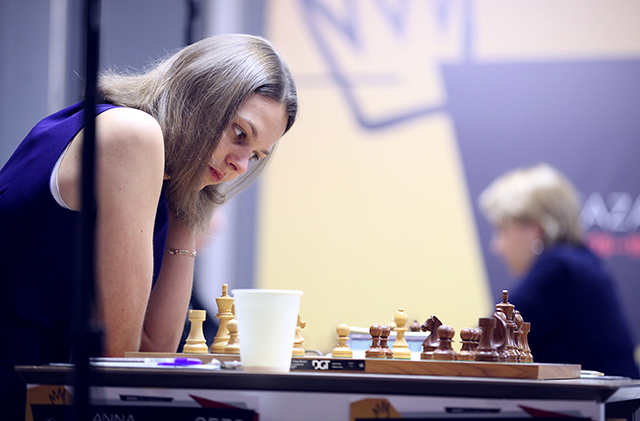 Source: World Chess Federation – FIDE