Start playing online chess now against real opponents and Grandmasters!
April 12th, 2019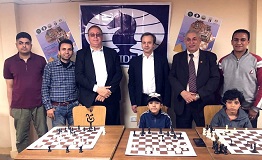 On April 11th, Arkady Dvorkovich visited Cairo to discuss important matters with the highest sports authorities in the country, like Dr. Ashraf Sobhy (Egyptian Youth and Sports Minister), General Ahmed Nasser (President of Association of African Sports Confederations), Dr. Emad Elbannany (Secretary General of Egyptian Olympic Committee) and Hesham Elgendi (President of the Egypt Chess Federation).
The main point in the agenda was the preparation of the African Games, in which chess will be included again. The development of chess in Egypt and in the region, the cooperation with other sports, and the possibility to include chess into the first ever African Para Games (to be which will be held in Morocco in January 2020) were some of the other topics on the table.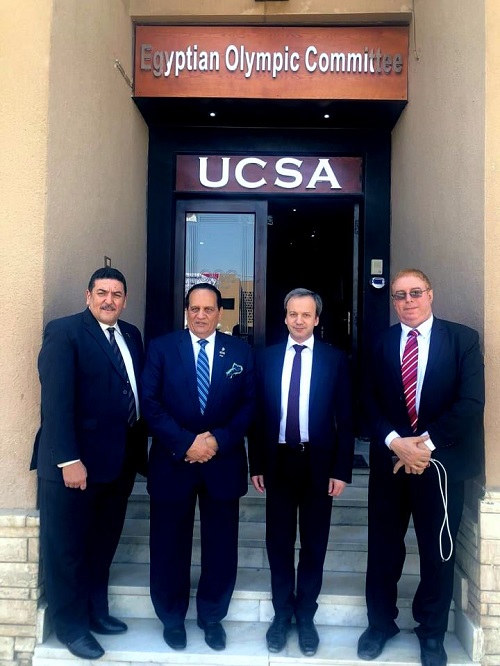 Arkady Dvorkovich visited Egyptian Olympic Committee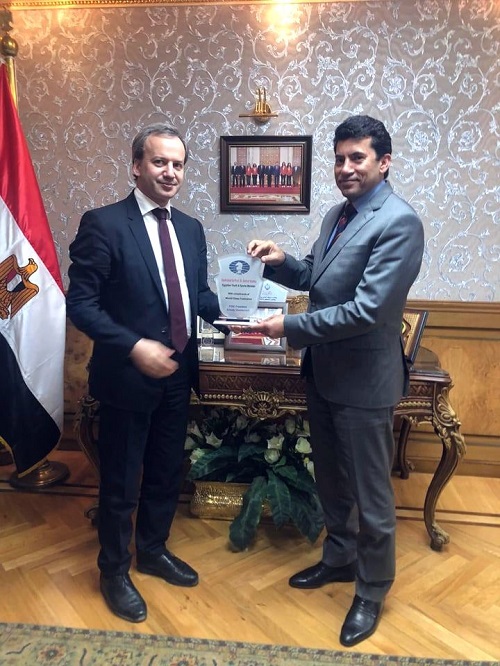 FIDE President and Dr. Ashraf Sobhy, Egyptian Youth and Sports Minister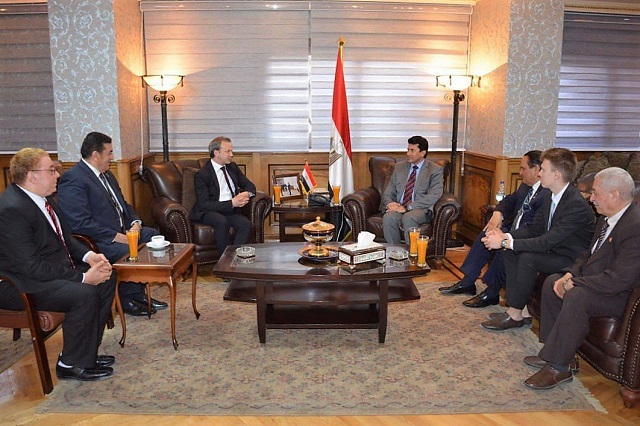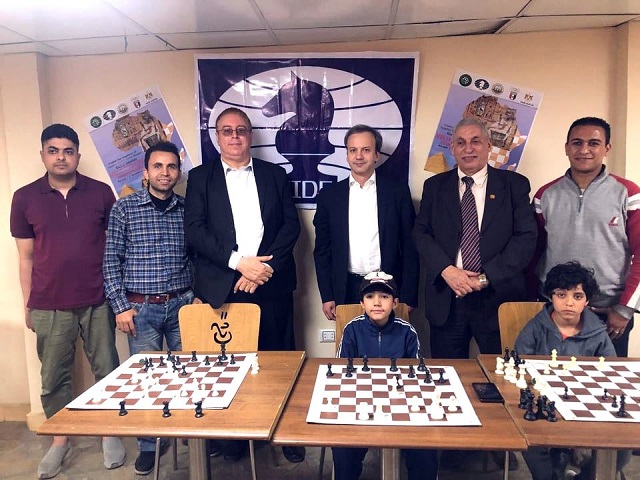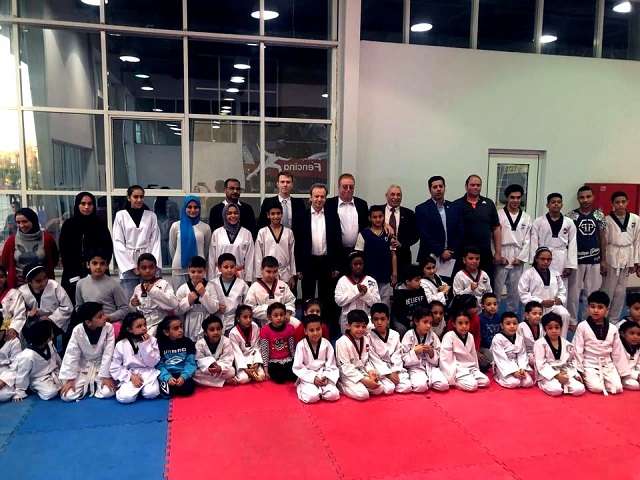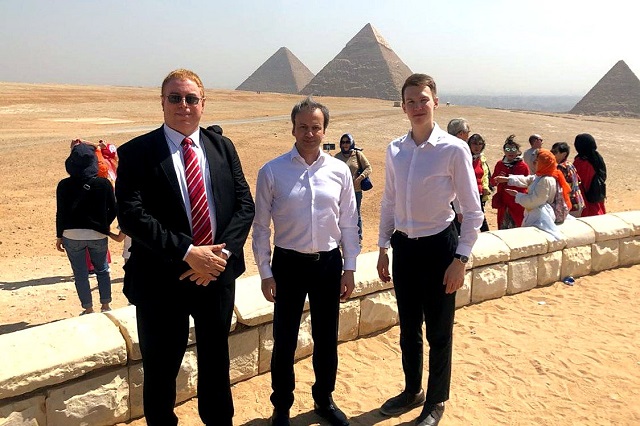 Source: World Chess Federation – FIDE